Published by
Ashish Dwivedi
on
Scheduled Backup & Restore in SuiteCRM
CRM, Server and Backup. These 3 things sometimes make anxiety. All are necessary and everyone wants to get ready for the latest backup and restore just when faced any issue.
Earlier it was a little bit hard. You need to take backup and give time especially for this task.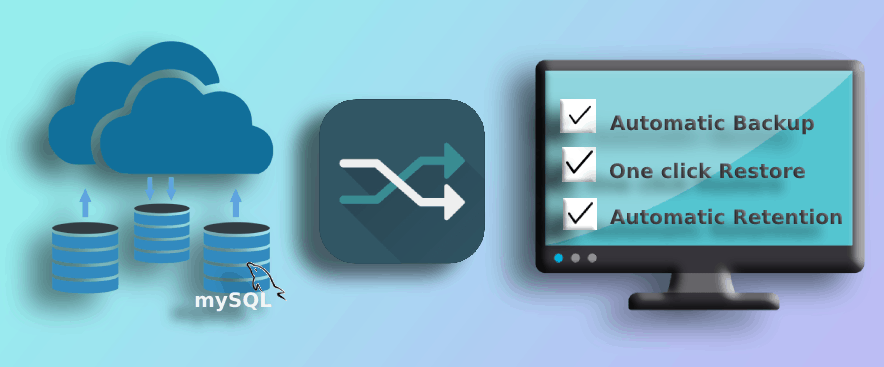 Not only this, After backup you can face some more issues, the e.g disk is getting full on the server due to a lot of backup files, or many times low disk space etc etc.
But now no worry, OutRight Systems has developed a special extension for SuiteCRM to get rid of anxiety for backup and restore.
SugarCRM & SuiteCRM Backup-Restore Manager is product from OutRight System which provide facility for automatically backup, retain it until you need, keep it simple, while making a new backup zip, remove an old one!. Configure your backup retention periods like 3 days or a week and many more.
Really it is a great approach to automatically build 3 times daily database backup and 1-time Instance backup and everything done by the system. Time is most important and you can think about increase revenue in that time.
Not only this, there are various other great features which can help. For example, you can take backups not only at your configured path but also can be uploaded to any FTP/SSH path.
You can set up 3 times as per your choice/requirement.
Below can be some choices for companies.
1. Before starting office time in the morning
2. Lunchtime in afternoon
3. After office time in the evening.
For more details, videos, and documentation .