Published by
Ashish Dwivedi
on
Bulk Upload Documents in SuiteCRM
The SuiteCRM Document Bulk Uploader is a powerful plugin for document Management where you can upload multiple documents in one click. You can also track the document upload status.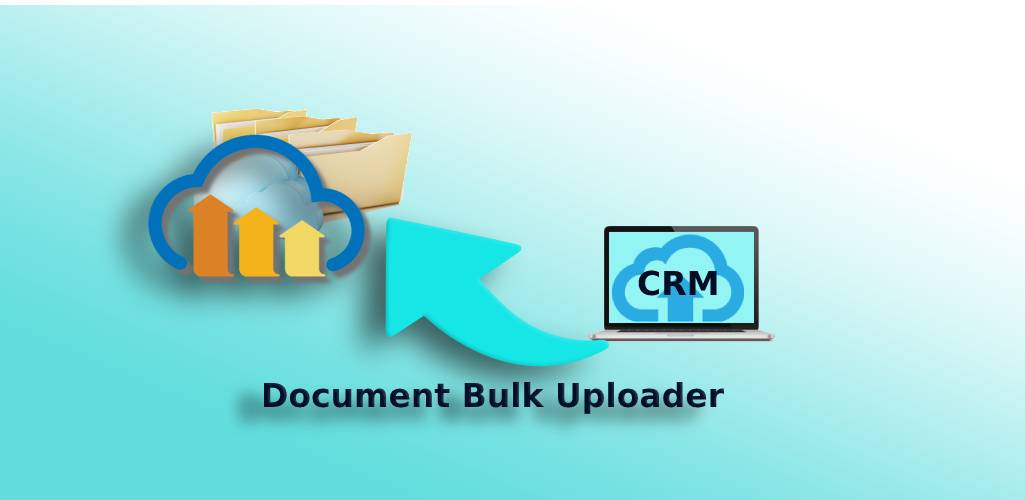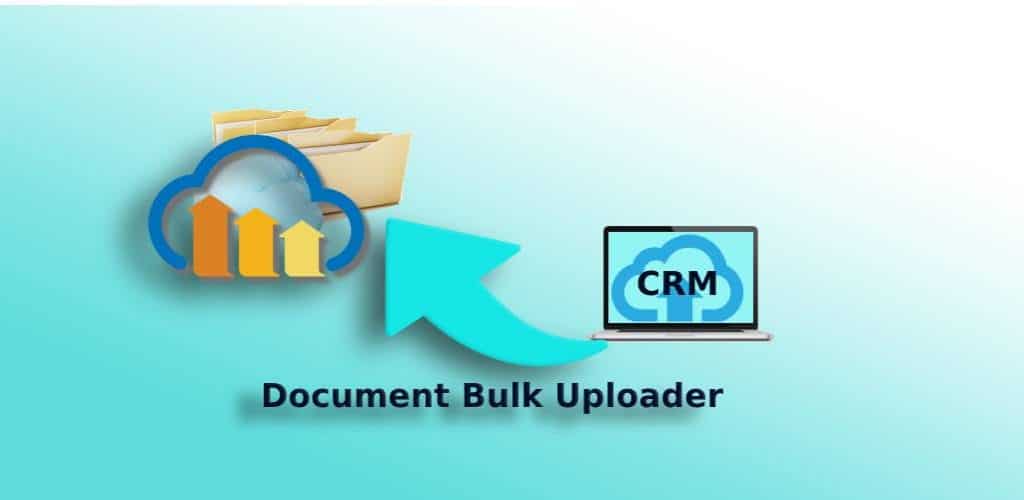 The document is the key to any organization, and CRM will help to grow your organization.
Everyone wants to upload multiple documents with a different extension in one click but SuiteCRM document module uploads only one document in one click.
Don't worry we have created a plugin called SuiteCRM Document Bulk Uploader that does this for you.
Overview
Document Bulk Uploader is the plugin for SuiteCRM. It helps the user to upload more than one document on one single click.
It helps the user to check the upload status of the selected documents.
Document Bulk Uploader supports the all module type of CRM.
Key Features
Upload multiple documents in just one single click
Track document upload status
Show all broken documents and uploaded documents
Can also save the document on the core document module and the system will auto attached them with the parent record.
Upload multiple documents in one single click
Time is highly valuable in the current pressurized business world. Time increases productivity and improves the quality of the work. Document bulk uploader saves the user time having to upload each document separately. With a single click, the user can upload multiple documents and also track the upload status of selected documents.
The value of Documents
The document plays a crucial role in our life. Each document has its own value. CRM helps the organization to enhance the relationship with the customer. The users of the CRM manages all customer documents in one place so that they understand each customer requirement completely to provide the best service. Document Bulk Uploader saves the time of the user and simples the document upload process for SuiteCRM. The user can upload the multiple documents of CRM customers in one click.
For more details, videos, and documentation .