Published by
Ashish Dwivedi
on
Automatic Create CRM Records on Email Receive
Emails are a very important part of CRM. How things will easy, time-saving and increase productivity if automatically perform a corresponding action when receives a related email.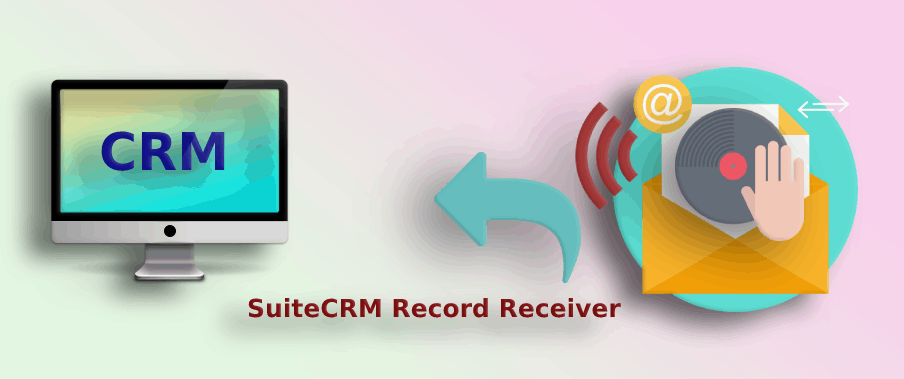 Although SuiteCRM has an in-built feature something like this it works only for case module. SuiteCRM Record Receiver can be configured to monitor group email accounts and automatically create a new case entry when it receives an email. Outright Systems has developed an extension and remove the limit of case module, because target may be Leads, Contacts or any custom module.
This extension has lots of useful features e.g
Any module can be selected as the destination/target to receive emails.
Map your fields with predefined tokens, many fields can be set.
Auto-assignment rules.
Select the customer email address from "From address" or Email body.
Notify to your choice of email or SuiteCRM user.
Let's explain the process by an example, we set up an email address sales@outrightcrm.com, now if a customer sends an email to this email address, CRM will create a new record in receiver module which has been set up by admin and notifies the assigned user that a new record has been created. If that email contains attachments, the attachments are included in the archived email record.
This extension required Outright utils version 10 which is another great tool developed by Outright Systems and 7 days free trial available at the Outright Store.
Apart from this, some other required things to perform this extension very well are cron job setup, Group Inbound account, etc.
For more details, videos, and documentation for this add-on, please click here.